The Wellness Movement
Coaching
running and multisport coaching
Running
UESCA Certified Running and Ultrarunning Coach
UESCA Certified Running and Ultrarunning Coach, and Running Technique Specialist, with over 50 years of combined coaching experience. We know how to get results.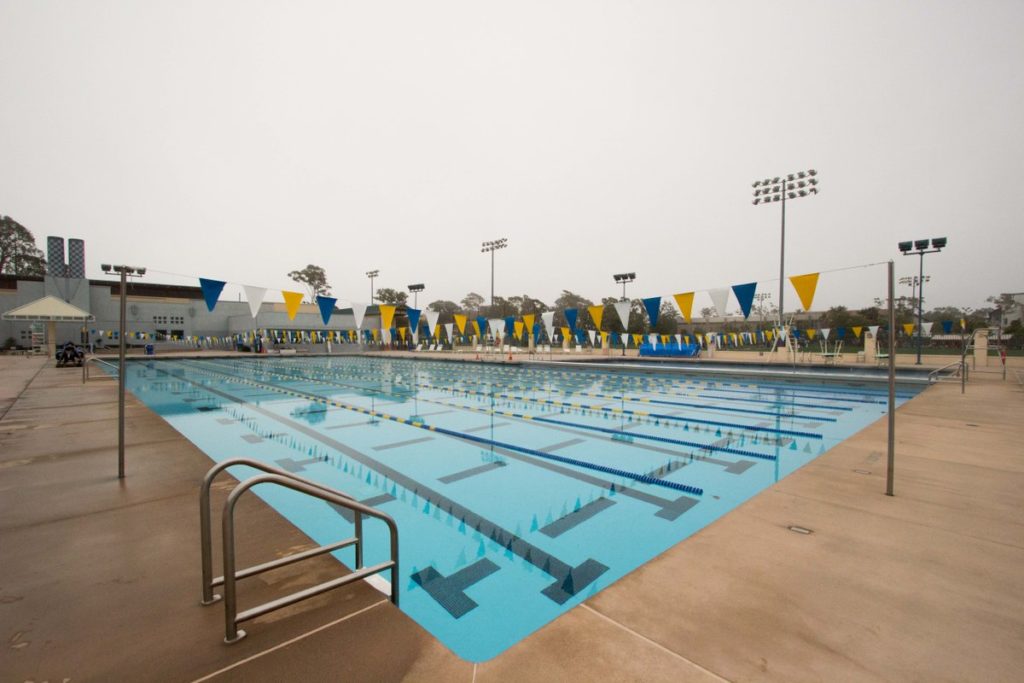 Multisport
UESCA Certified Triathlon and Cycling Coach
Educated and experience, we work individually with multisport athletes in all disciplines with optimal training to get results.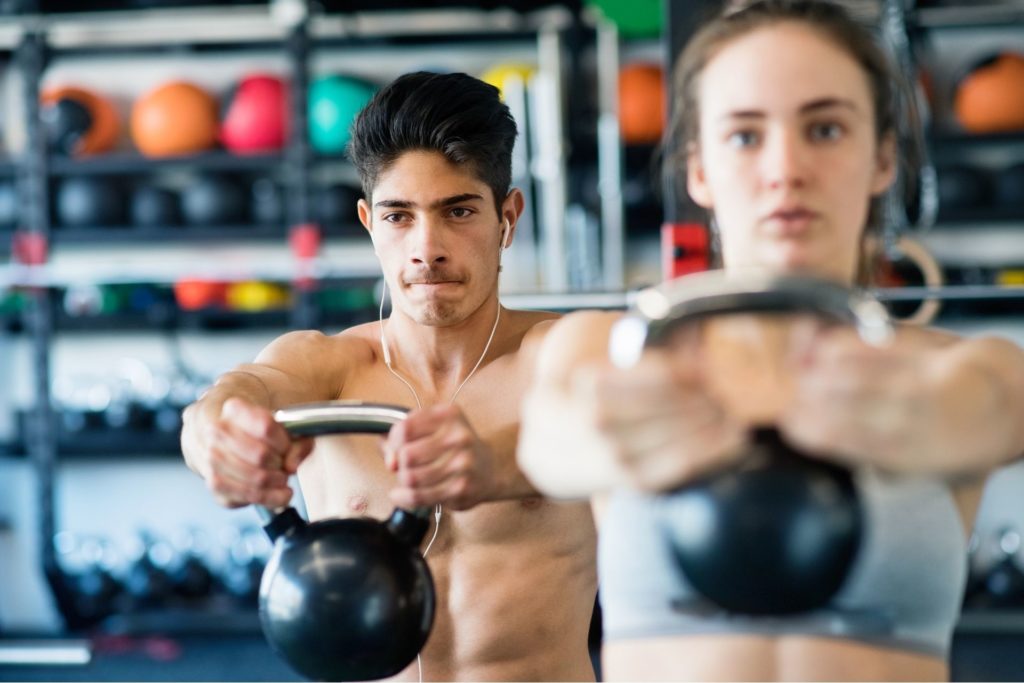 Strength and conditioning
NASM Certified Personal Trainer
NASM Certified Personal Trainer and Corrective Exercise Specialist, Functional Movement Specialist – Athlete Specific Strength and Conditioning provided in our coaching packages.
run Coaching Packages include:
Multisport Coaching Packages Include:
Grab Your Free Ultimate Guide to Your Best Half Marathon
This 13 page eBook includes TWM's 4 Ingredients for a Successful Race, Essential Elements to a Half Marathon Training Plan, Helpful Race Strategies for Success and a Month Long Sample Plan!
Interested in optimized self-coached Run training?
Interested in optimized self-coached Triathlon training?
Our Community of Athletes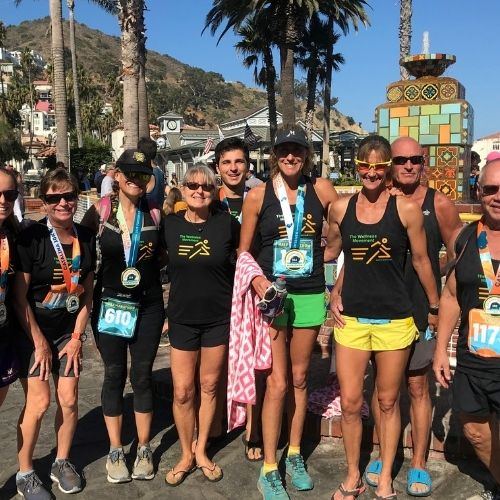 Catalina Half Marathon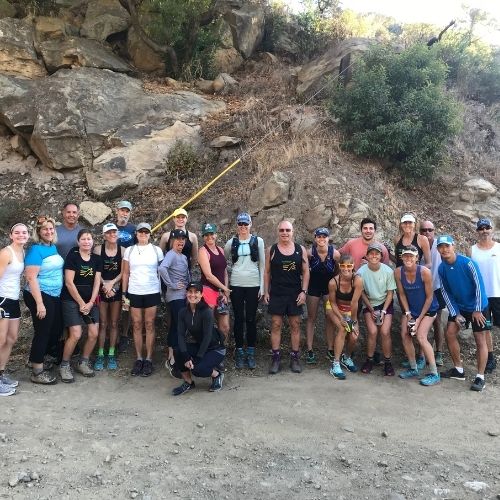 Hitting the Trails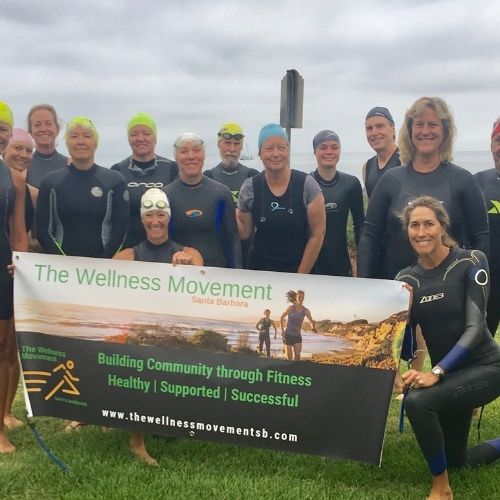 Hitting the Water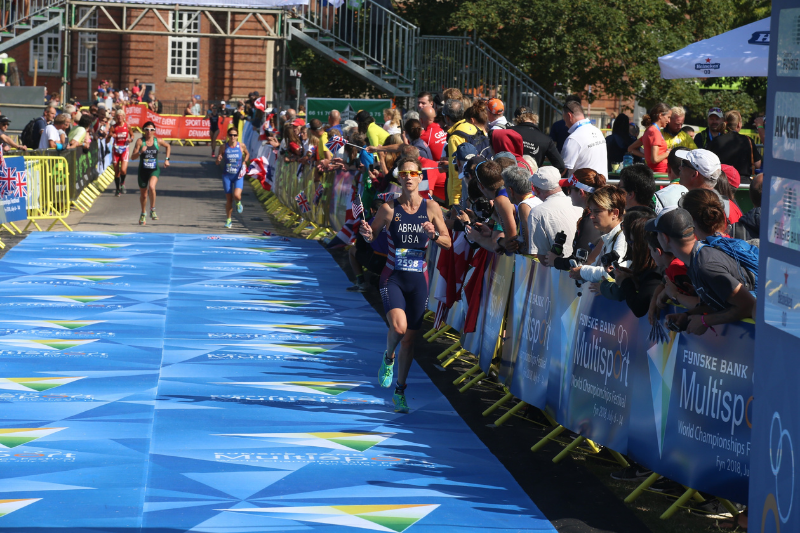 About Us
Coach Cindy Abrami is a Colorado-based UESCA Certified Running, Ultrarunning and Cycling Coach, and Pose Method Running Technique Specialist, as well as a NASM Certified Personal Trainer with a Corrective Exercise Specialization and is a Certified Human Movement Specialist. As an athlete, she's competed as a runner since the age of 9, and holds multiple Masters Running National titles and is also a 2-time Sprint Duathlon World Champion (2018, 2019). She is experienced, educated and passionate about these sports and helping other athletes achieve their goals.
Receive Training and Racing Info Right to your Inbox
Join our monthly newsletter to receive timely, science-based training, racing and nutrition information as well as group training opportunities!