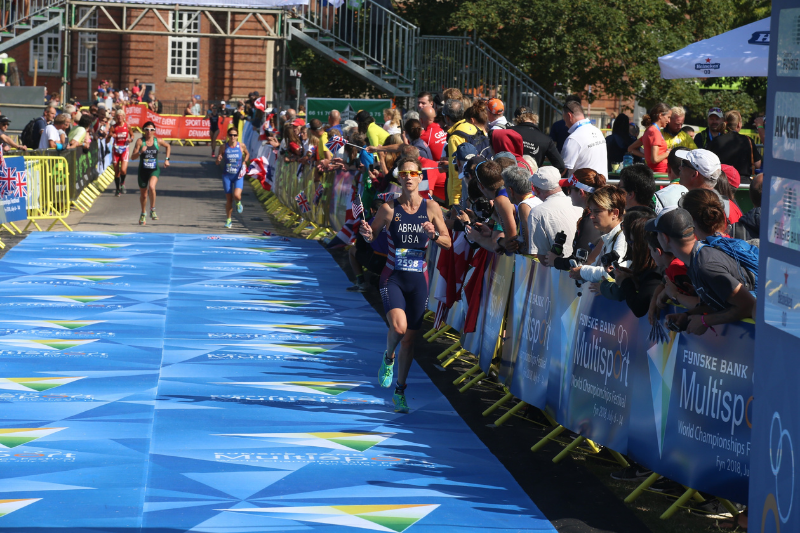 About Coach Cindy
Cindy Abrami, BS in Nutrition | UESCA Certified Running/Ultra Coach | Certified Running Technique Specialist | NASM CPT, CES | Certified Human Movement Specialist | PN1 Nutrition Coach
Cindy Abrami first began running competitively at the age of 9. She had a natural affinity to running as a child, and when her mom suggested she join the school cross-country team, well, so it began. Running became a part of who she was and she competed all the way through school, and on club teams, and through her college years. It was a chosen lifestyle, driven by the desire to live healthier than her parents had. She lost both her parents to lifestyle related illnesses by the time she was 20. She was determined to create a different fate for herself.
As part of that transformational journey, Cindy's passion was healthy living and healthy eating. She pursued and obtained a Bachelor of Science degree in Food and Nutrition in 1991 (University of Nevada-Reno) and continued her running career without pause once her college days were complete.
The mother of two children, Cindy focused on her family while remaining active as a runner but chose not to train for competition during that time. She still jumped in a race here and there, one of which actually was a marathon but for the most part, her goals were to raise healthy kids in a growingly sedentary world, teaching them to stay active, eat right, and to strive for great and amazing things.
Cindy returned to competition when she turned 40 and was able to once again dedicate time and energy to focused training and new goals. It was during this time that she achieved all of her personal records at various race distances and added triathlon to her list of sports. Over the past several years, she has earned two individual National age group titles (USATF National Masters Road 8K Championship in 2014, USATF National Cross-Country Championships in 2016), and has been the lead runner on two National Championship teams.
She has several Master course records and has competed at the Ironman 70.3 World Championships (2016), and is the 2018 and 2019 ITU Sprint Duathlon World Champion (50-54 age group).
Cindy is a NASM certified Personal Trainer, with a Corrective Exercise specialization (NASM/CES) and is a Human Movement Specialist (Brookbush Institute).  She is a UESCA certified Running Coach, Ultrarunning Coach, Cycling Coach and a Pose Method Certified Running Technique Specialist.  She also taught Physical Education at the elementary school level for the Santa Barbara Unified School District. She is a natural leader and motivator and is driven to helping others achieve and maintain a healthy lifestyle, through fitness and proper diet.  Her main conviction is to keep things simple and factual, to stick to what is effective and easy to maintain.  Since achieving her nutrition degree she has remained steadfast in this endeavor, not falling into the traps of the "nutrition trend of the year."
As a highly self-motivated individual, Cindy focuses on directing and supporting others in pursuit of their health, fitness and nutrition goals. She works with athletes who are seeking higher performance, as well as, clients with weight loss and weight management goals. As evidenced by the vast amount of time she's put into educating herself about human movement, corrective exercise and running technique, she is passionate about helping athletes stay injury free. If you are ready to really change your life and your future, to set yourself on a transformational journey, to take hold of your fate and make real and lasting changes, you've landed in the right place. Welcome to The Wellness Movement Coaching where our goal is to create a community-wide movement, getting everyone moving and moving in the right direction!
Qualifications and Achievements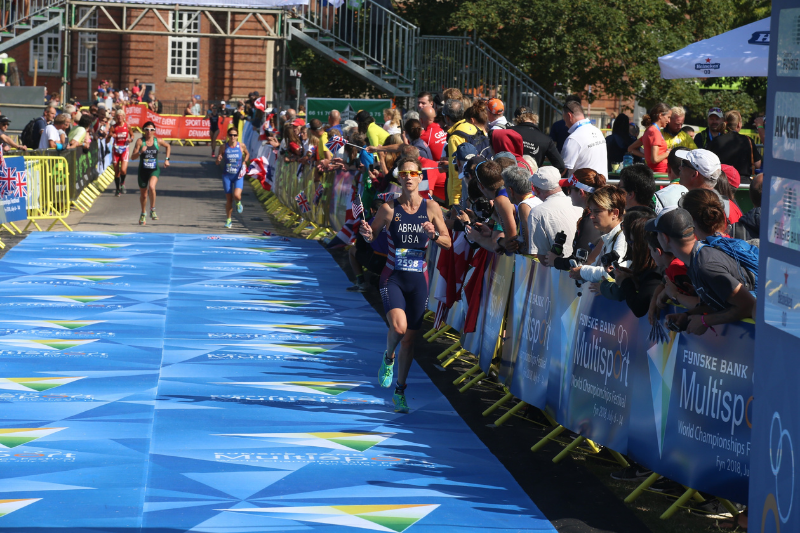 Education:
Athletics:
Elite Athlete – Runner, Triathlete, Duathlete (40+ years in competition)
Personal Bests (all achieved after the age of 40):
Notable Awards:
Why Hire Us to Coach You?
Science-Based, Proven Training
We are not only experienced athletes ourselves, but also educated in the latest science-based training methods
Full Fitness Focus
We also specialize in strength and conditioning, and incorporate proven athlete specific prehab routines all designed to help you get the results you seek and stay injury free
Optimized Periodization
We help you train safe and train smart, incorporating athlete and goal specific training and recovery periodization to ensure you stay healthy and thriving in training
Fully Individualized Training
We approach each athlete as an individual and set up training specifically to their unique needs and goals
Relationship Oriented Coaching
We provide athletes with personal support to help plan the season, race planning and strategy and training needs ongoing
A Coach is More than Just a Coach
We provide education, motivation, planning, leadership and cheering to every athlete we are privileged to work with