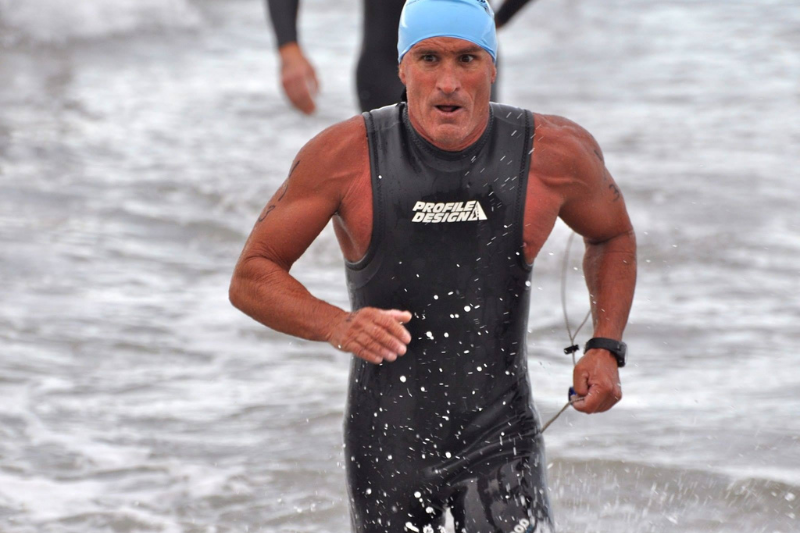 About Coach AB
John Abrami (Coach AB) | UESCA Certified Triathlon Coach | USMS Certified Coach | USMS Certified Open Water Race Director | WOWSA Certified Open Water Coach
I have been coaching for over thirty years. During that time, I Have coached world ranked masters' swimmers, master's world champions, master's world record holders and a Masters National Team Championship. I have coached at every level from beginning age group swimmer to Olympic Trials. In USA Swimming I have been an All-Star coach, Zone Coach, served on the board of directors, Coach of the Year and led my team to a LSC Championship. In 2019 I had a Senior National Finalist and I had one Olympic Trials Qualifier in 2021.
In open water swimming my athletes have excelled at many of the top national open water races, including multiple Masters national championships, USA Swimming's 5K National Championship and the Surf Lifesaving World Championships. In triathlon swimming I have coached ITU athletes as well as competitors at USA Triathlon Nationals, World Championships and Ironman World Championships.
I am also the founder of ElevatingMultisplash (formerly Santa Barbara Multisplash).  We offer workouts, clinics and camps in the pool and open water.  We provide quality swim and strength training workouts, as well as technique and race analysis.  I was the race director for the 2020 USMS One Mile Open Water Championship, 2019 Braverman One- and Two-Mile Ocean Swims and the 2019 Southern California Open Water Junior Olympics.
I am the Head Coach of 30+ college student/athletes competing in the Mountain Collegiate Conference. This is my first year with the team. I am responsible for all aspects of their training schedule including, swimming, biking and running.
Qualifications and Achievements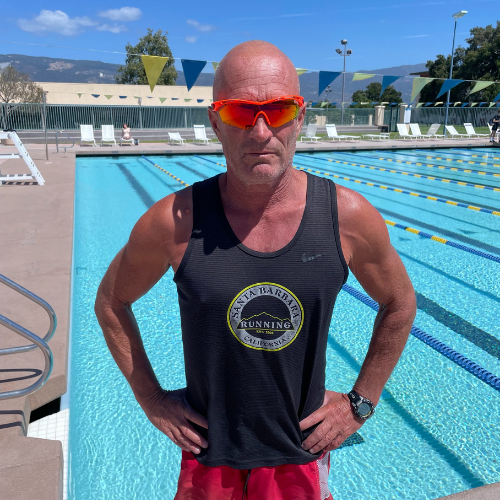 Why Hire Us to Coach You?
Science-Based, Proven Training
We are not only experienced athletes ourselves, but also educated in the latest science-based training methods
Full Fitness Focus
We also specialize in strength and conditioning, and incorporate proven athlete specific prehab routines all designed to help you get the results you seek and stay injury free
Optimized Periodization
We help you train safe and train smart, incorporating athlete and goal specific training and recovery periodization to ensure you stay healthy and thriving in training
Fully Individualized Training
We approach each athlete as an individual and set up training specifically to their unique needs and goals
Relationship Oriented Coaching
We provide athletes with personal support to help plan the season, race planning and strategy and training needs ongoing
A Coach is More than Just a Coach
We provide education, motivation, planning, leadership and cheering to every athlete we are privileged to work with