Running | Multisport Coaching | Strength and Conditioning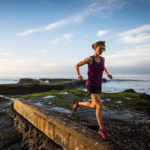 Coach Cindy Abrami
UESCA CERTIFIED RUNNING, ULTRARUNNING, CYCLING COACH, NASM CPT, CES, HMS, POSE RUNNING TECHNIQUE SPECIALIST
Become a Fitter, Faster Version of Yourself!
Optimized Training | Better Results in Less Time | Caring and Cheering
Team up with The Wellness Movement Coaching Duo John and Cindy Abrami.  We offer comprehensive, individualized coaching that is athlete-centered, science and evidence based, and designed to make you a better athlete while preventing injuries. We leverage decades of experience along with current evidence-based coaching techniques, delivering the absolute best and safest training plans and workouts to get you specifically ready for your races and goals.
Cindy began her running career over 40 years ago, at the young age of nine. She has been a lifelong runner and continues to compete as an elite runner, triathlete and duathlete. She is the 2018 and 2019 ITU Sprint Duathlon World Champion (50-54). She loves working with athletes in a one-on-one coaching relationship, helping them to improve, train smarter and achieve their goals. Her experience, drive and passion is an ideal coaching atmosphere and her heart is to see others excel as runners and multisport athletes no matter their level or ambition. She is a UESCA Certified Running, Ultrarunning, Cycling Coach, NASM certified personal trainer with a Corrective Exercise Specialization and is certified through the Brookbush Institute as a Human Movement Specialist. She is certified through Pose Method as a Running Technique Specialist. Cindy also holds a BS in Nutrition and is a certified nutrition coach.
John, known as Coach AB, has been a life-long competitive athlete, starting out as a competitive swimmer and runner and now also competes as a multisport athlete.  He's been a professional age group and Masters swim coach for over 40 years and is the former Head Coach of Gaucho Masters Swimming at UCSB as well as the former Head Coach for the UCSB Triathlon Club and Swim Club.  John is a UESCA certified Triathlon coach and spends a lot of time encouraging athletes to try new things.  He has helped build a robust swim and multisport culture in his community.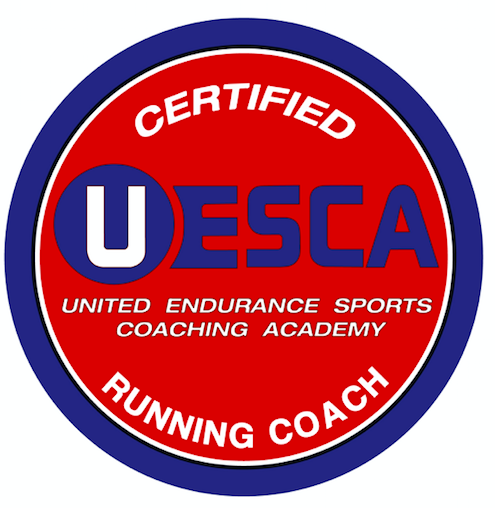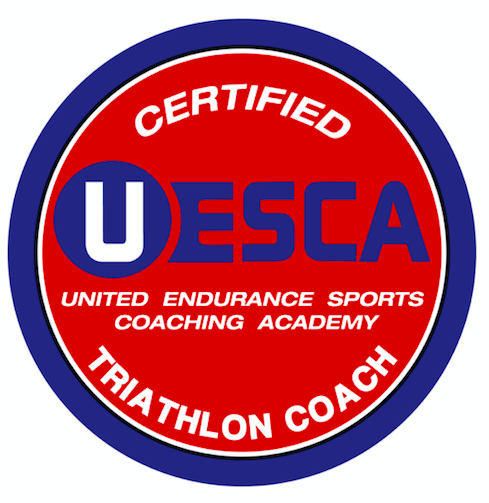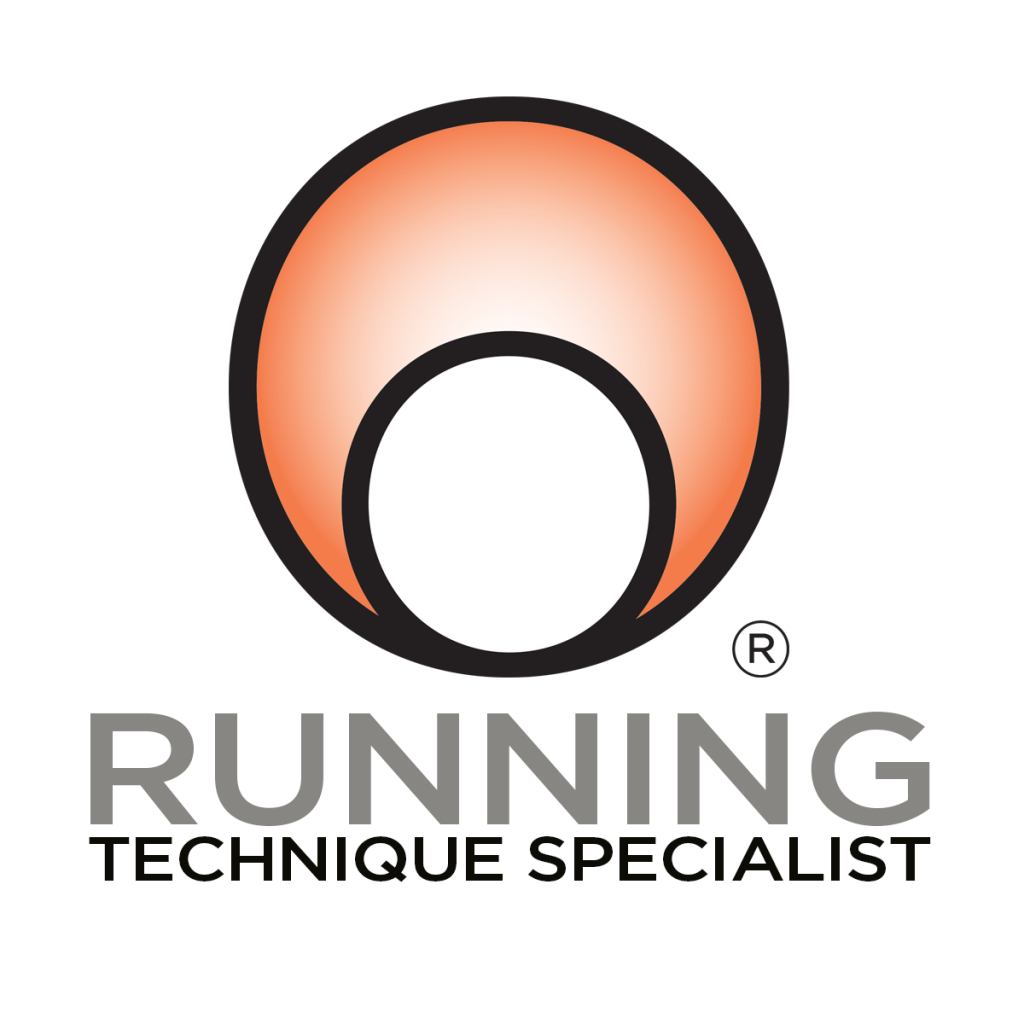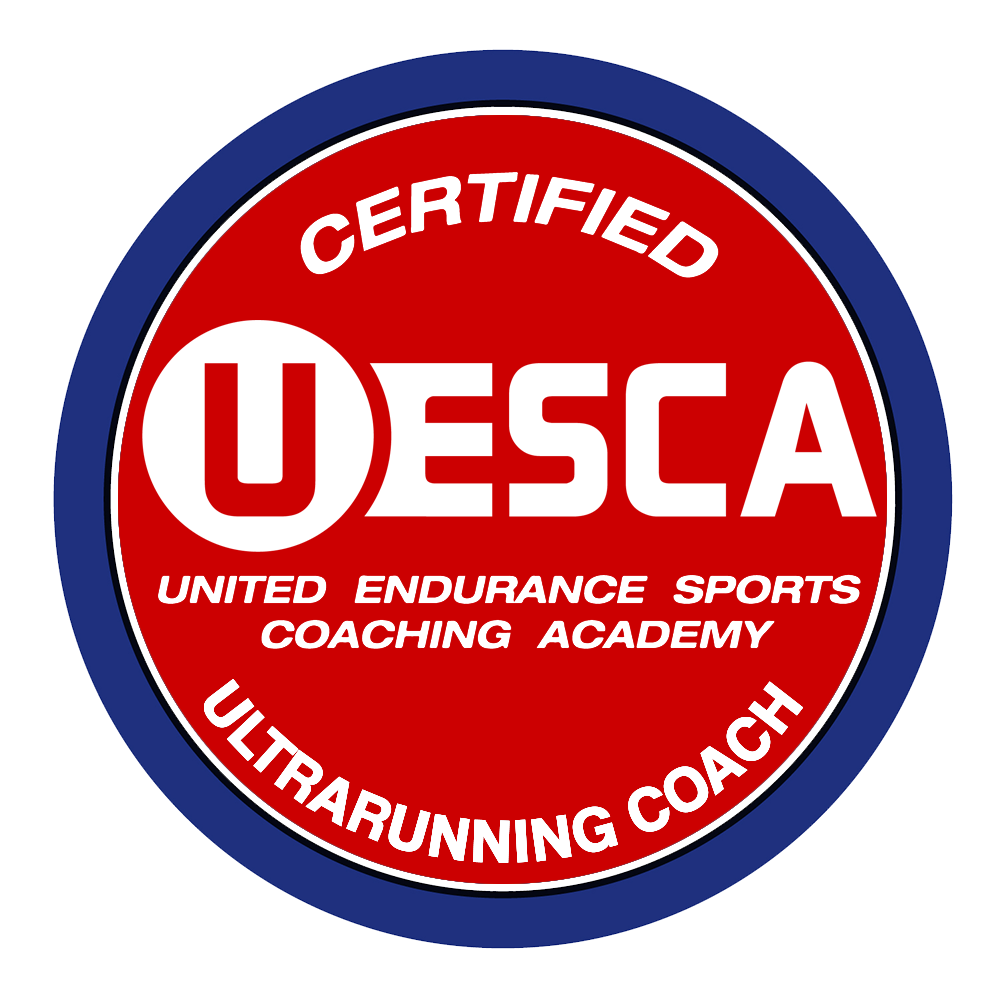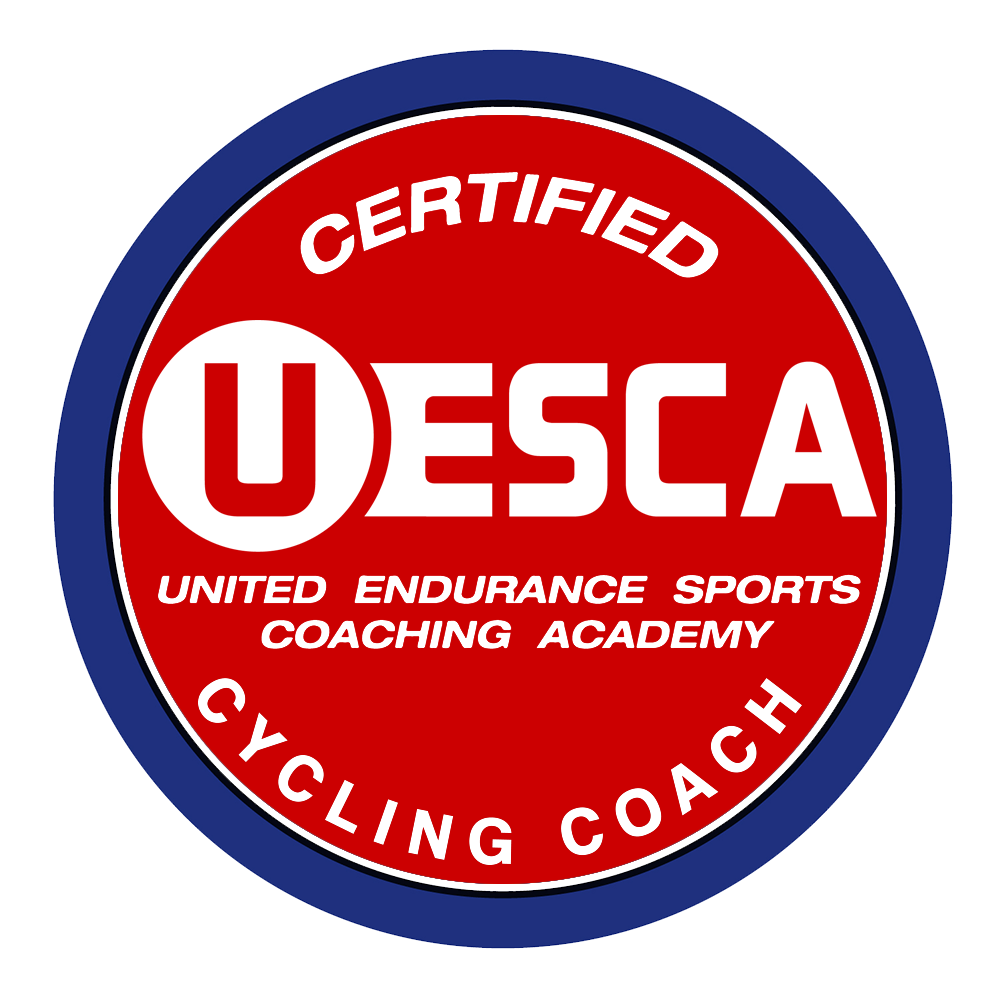 Running and Multisport Coaching Packages
Running or other single sport
$150.00 – 200.00
Per Month
Triathlon or other multisport
$200.00
Per Month
Running Technique Consultation
$99.00
One time fee
Swimming Technique Consultation
$99.00
one time fee
Grab Your Free Ultimate Guide to Your Best Half Marathon
This 13 page eBook includes TWM's 4 Ingredients for a Successful Race, Essential Elements to a Half Marathon Training Plan, Helpful Race Strategies for Success and a Month Long Sample Plan!